BLT started as a performing group. And it continues to be known widely as a group that performs plays. Many plays. Good plays. Plays that the Bangalore public looks forward to watching. With over 200 plays performed in 50 years, the group has certainly been productive…and creative. BLT is admired for the quality of its productions, setting benchmarks for much other theatre in Bangalore. We are also deeply involved in training, theatre workshops and outreach programmes. Through our Academy of Theatre Arts (ATA), we focus on initiatives in Theatre Education.
In a typical year, BLT's plays would usually be a mix of:
Charity Fundraiser
History of Ideas Programme
One workshop production to explore a new script, playwright or form.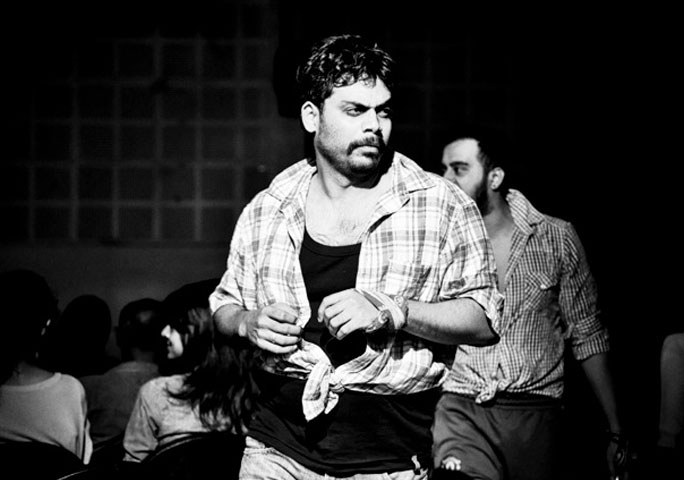 The flagship training programme of BLT has been the annual Summer Project on Theatre, popularly known as SPOT.
Over the years SPOT has also included a Trainer-Training programme for wider dissemination of theatre training.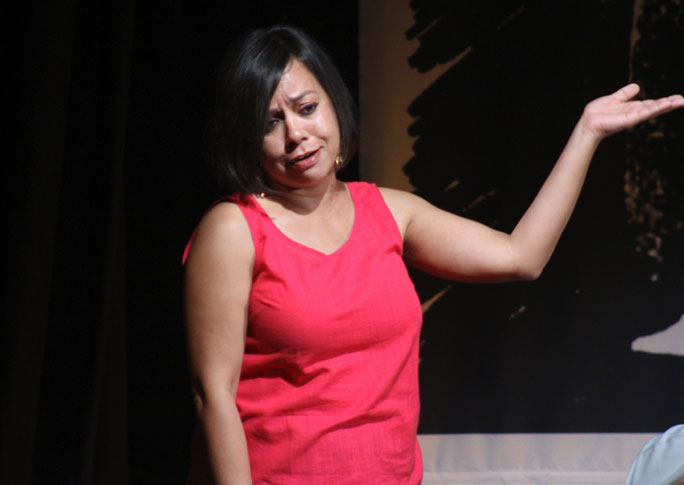 BLT has a long and highly admired track record in outreach activity.
Central to our Little Theatre philosophy